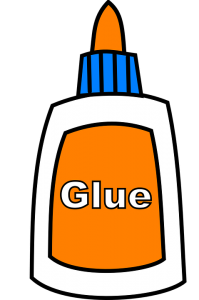 Most repair tapes like duct tape and vinyl tape, use adhesive made from natural rubber.
Latex adhesive is less expensive than synthetic adhesives and is more aggressive than non-rubber adhesives.
Gaffers tape uses a synthetic rubber resin made from petroleum.  It stands up to heat and humidity better than natural rubber adhesives and leaves less residue when removed.
While not aggressive as duct tape, gaffers tape "adhesion to steel" factor of 45 oz. per square inch is more than enough for strong, long lasting seat repairs
Harrison Bros. Inc.
TheTapeworks.com
Voice 866-386-8335
Fax 800-327-6651
sales@harrisonbros.com